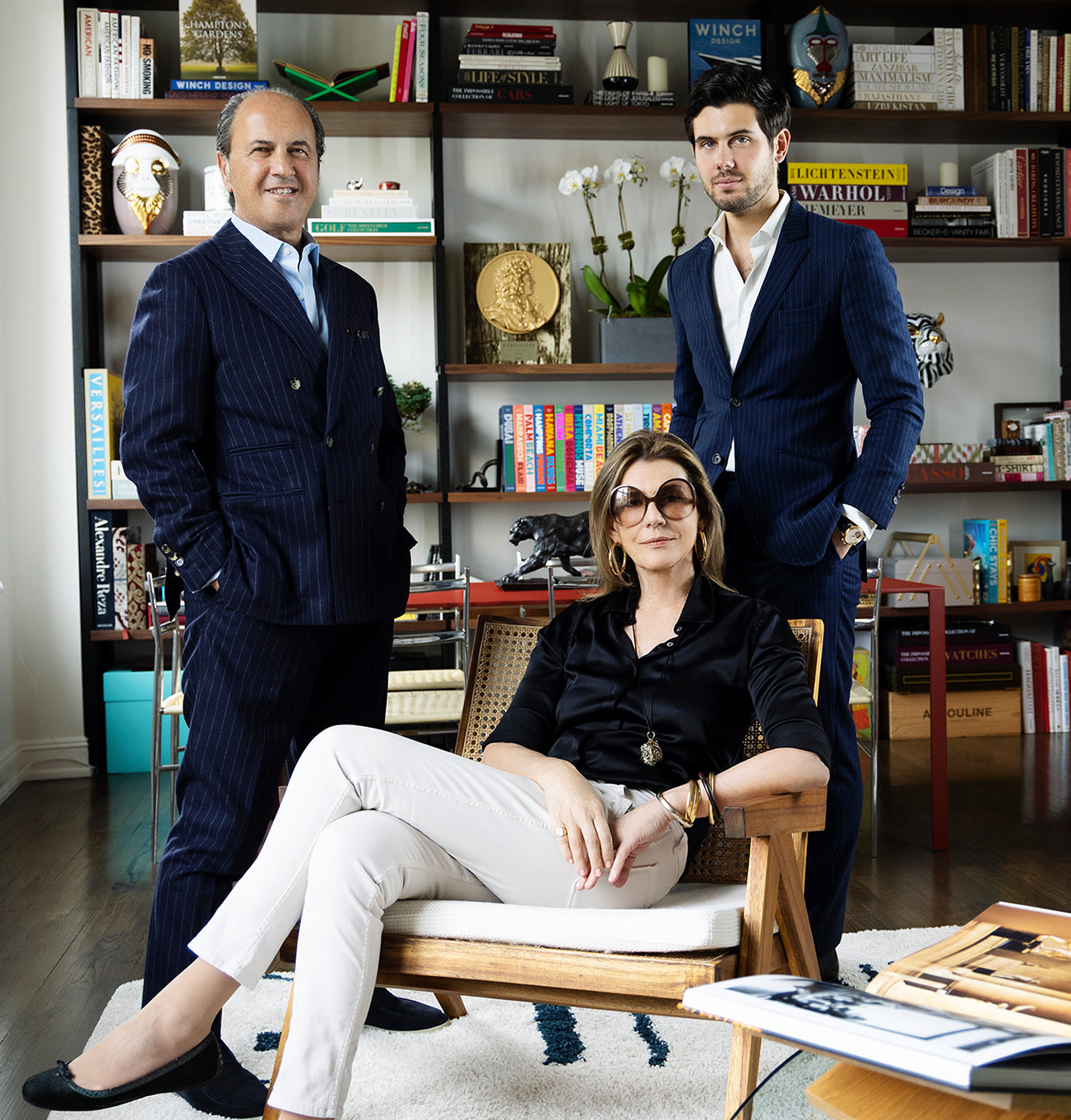 A WORD FROM THE FOUNDERS
We created this company to be the first luxury brand on culture. We wanted to supply everything for a contemporary library; we started working with top perfumers for scented candles, with Goyard for a book trunk, with Chanel on a quilted leather slipcase, and so on. Now we are expanding the Assouline lifestyle brand in stores in the most important cities of the world. We love and believe in books more than everything else, but we also want to extend our vision to create all that can be expected in a chic and personalized library, from beautiful books and special editions to luxury gift items, unique library accessories, and now a complete turnkey collection of stylish furniture. Our digital world goes faster than ever and nothing remains of it, but books are the solid part of our past and present. They also are beauty. For us, books are a matter of intellect and emotion, of heritage and innovation. Because information is not only about today, and the past is a sensational source of inspiration.

-Prosper & Martine Assouline
The Brand
Founded in Paris in 1994 by Prosper and Martine Assouline, Assouline is the first luxury brand on culture. It began with the desire to create a new, contemporary style of book, using the couple's experienced eye for visually rich stories and compelling narratives.
Guided by their passion for knowledge, culture and travel, the Assoulines have since expanded their vision to 1,700 titles in three main collections, along with special editions and unique library accessories—a grand oeuvre of inspiring creations. Throughout the last quarter of a century, the brand has established a network of international boutiques in prominent locations across the globe. Assouline has also inaugurated a curated library service, working closely with clients to visualize, design, and develop bespoke, one-of-a-kind libraries.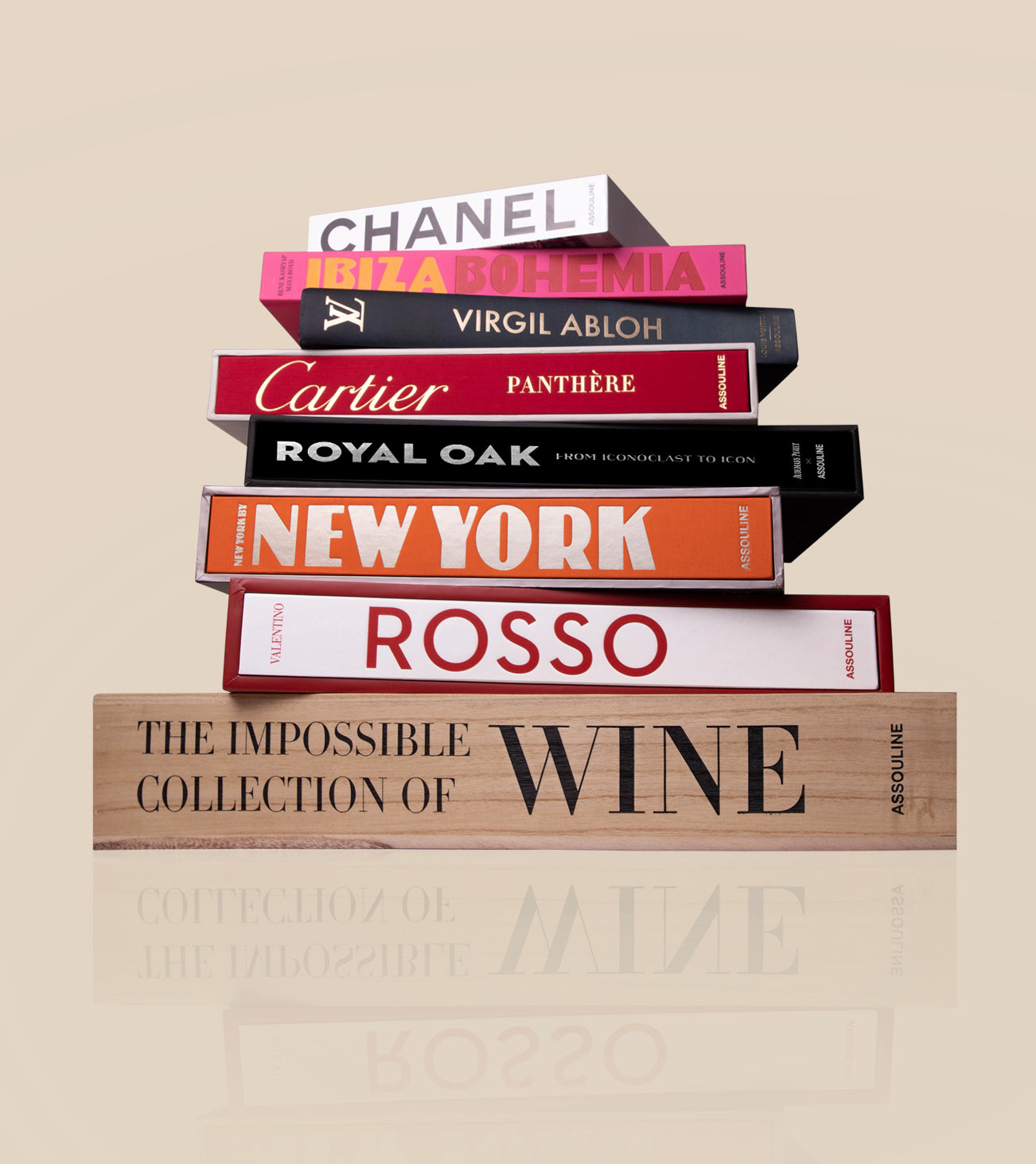 With a distinguished team of creative talents—which includes the founders' son Alexandre—the brand continues to reinvent the notion of true luxury. Assouline's roster of collaborators includes some of the world's most respected brands, artists, photographers, writers and designers.
Assouline continues to exude an unparalleled signature style and elegant savoir faire, which has globally redefined modern publishing.