Embark on a captivating journey to some of the world's most refined and influential destinations, brought to life through exclusive photography and insider insights. Explore the entire series, spanning from the iconic streets of New York to the vibrant energy of Tokyo and the timeless elegance of Milan to the romantic allure of Paris.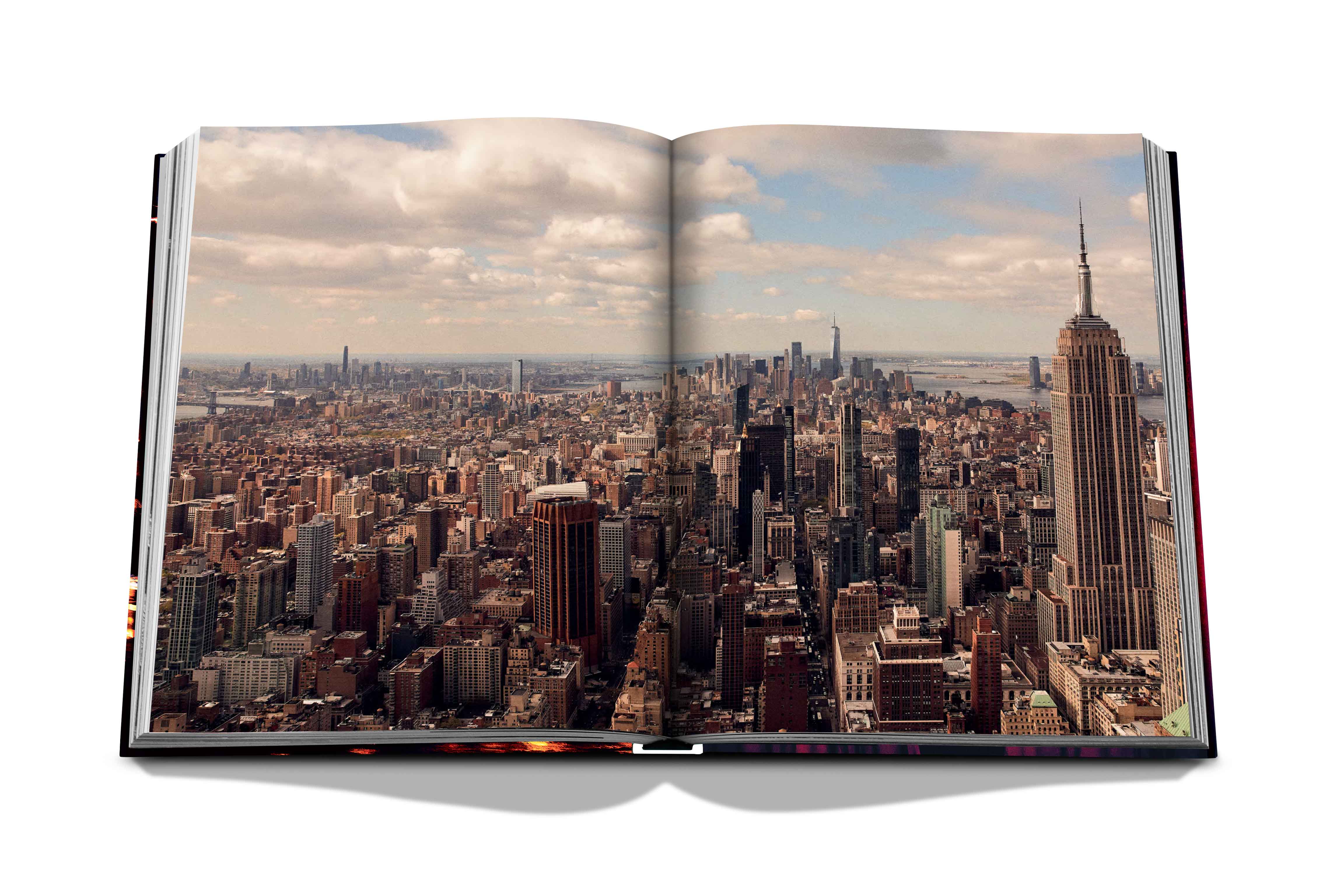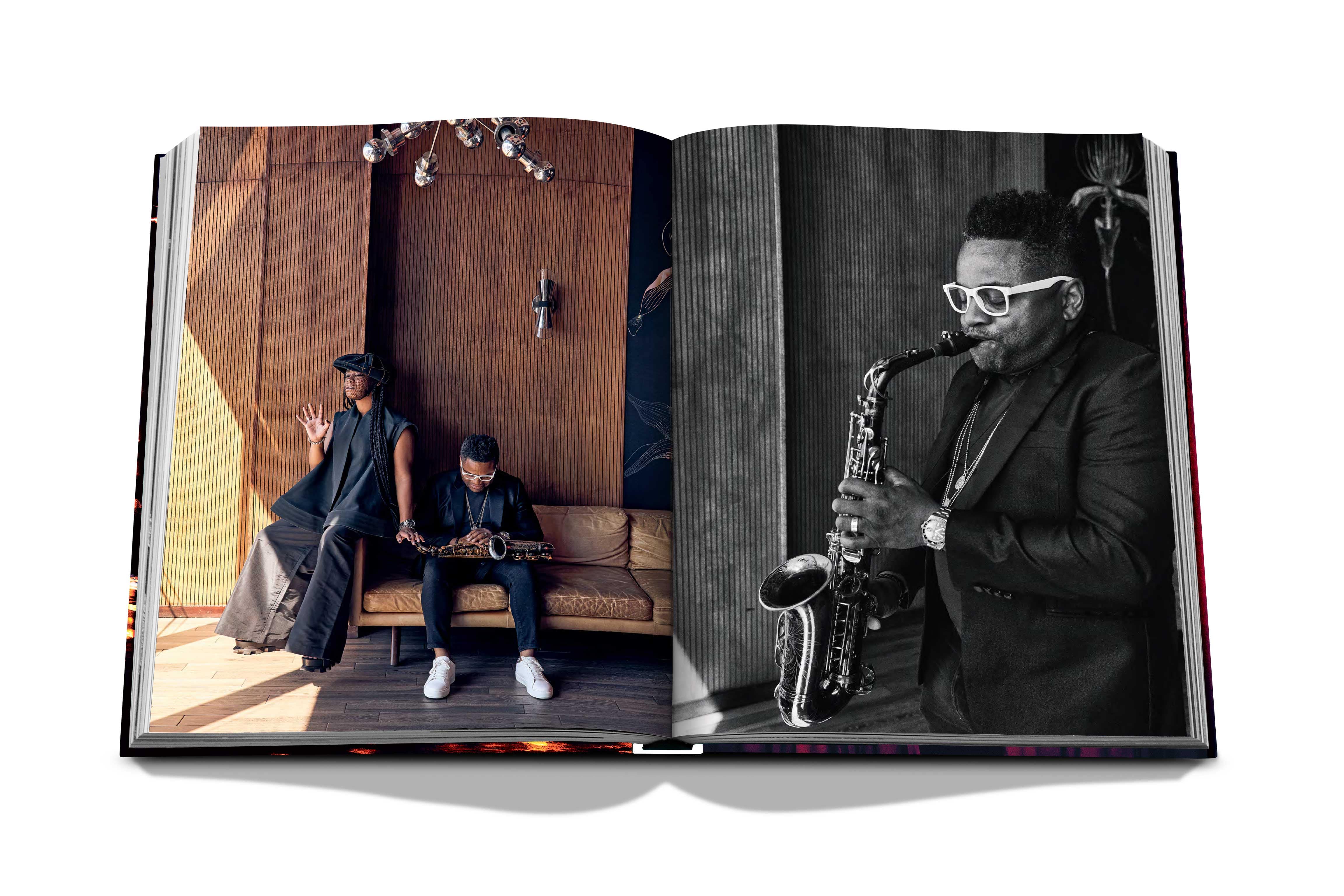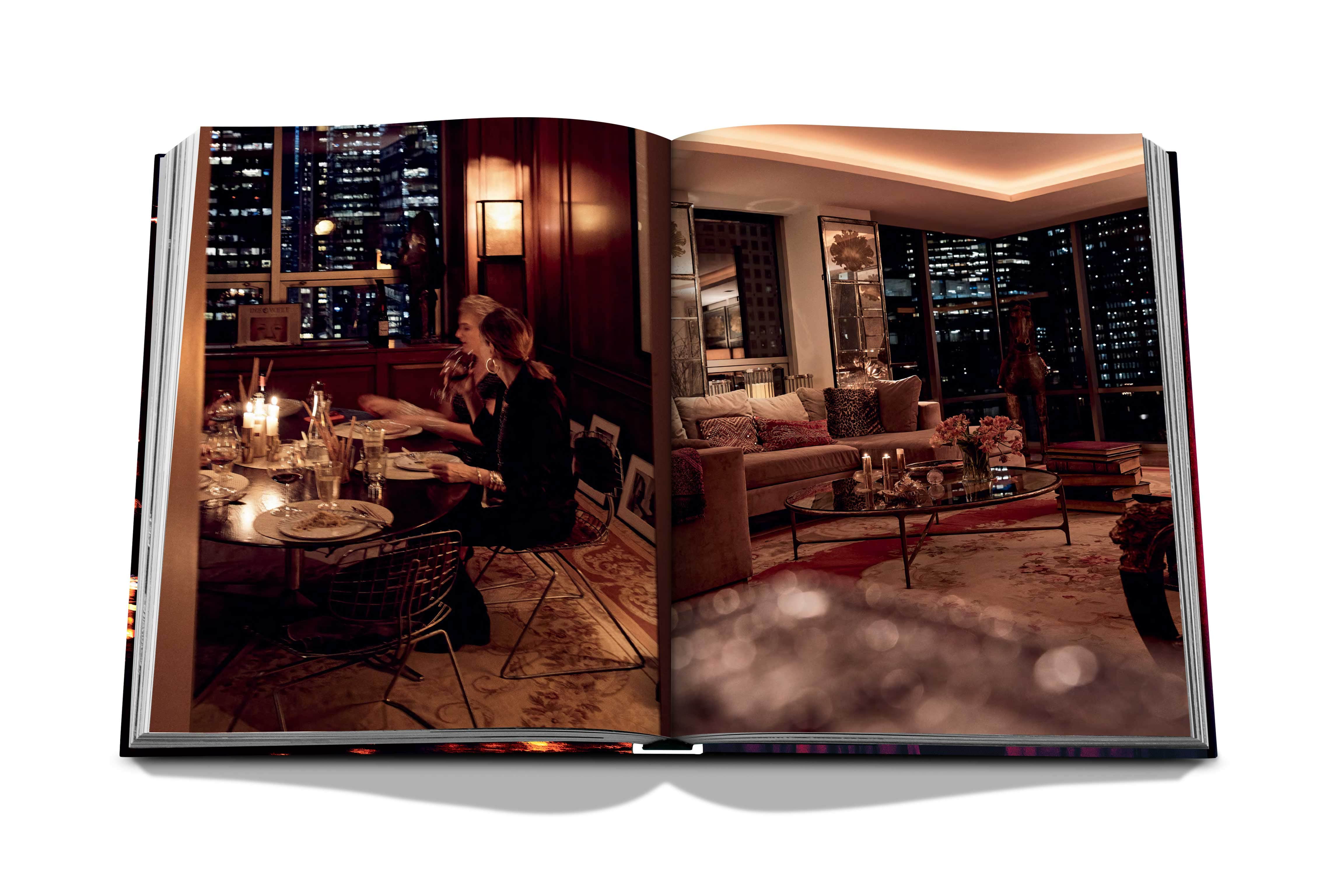 NEW YORK CHIC
Take a trip to New York City, with Assouline as your guide. This megalopolis is often daunting and overwhelming, but New York Chic, seen through the warm lens of Oliver Pilcher, presents a more intimate view of the city, beyond the stereotypes. Everyday moments with the people of New York City, as they want to present themselves, illustrate the city's true genius loci. This book assembles a visual definition of "New York chic," and features New York icons, up-and-coming creatives and spaces that are uniquely New York.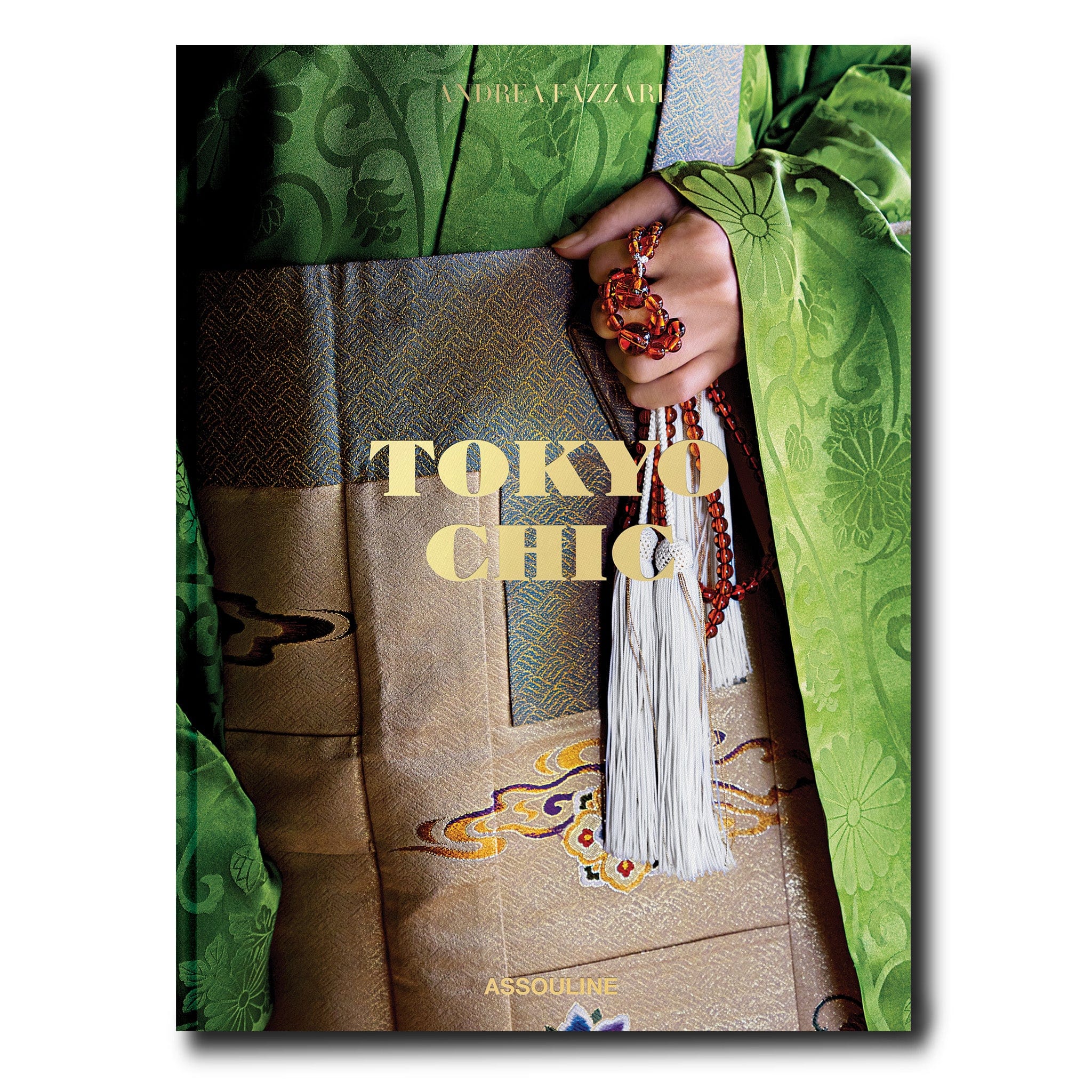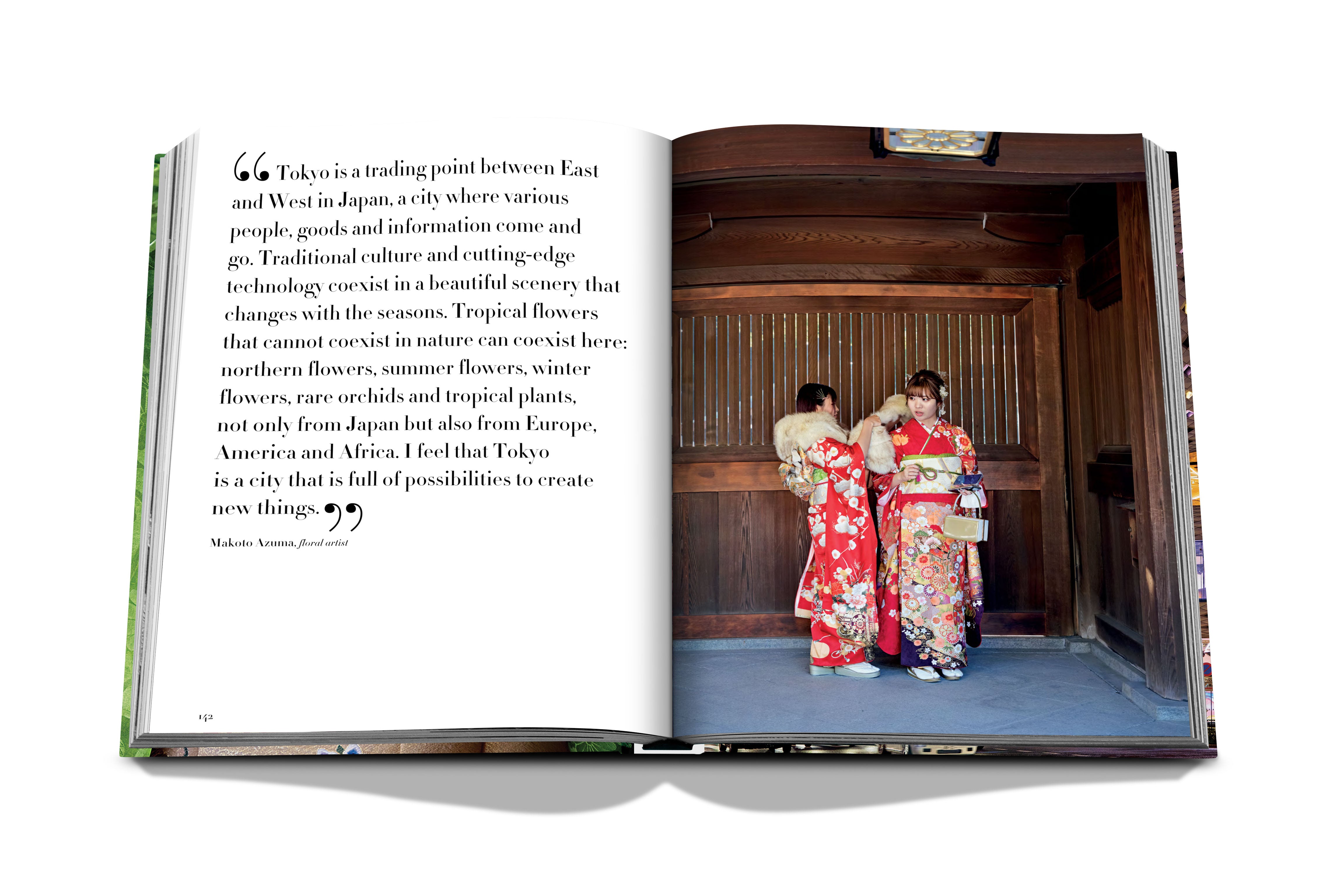 TOKYO CHIC
From captivating movies and novels to avant-garde fashion and refined cuisine, Tokyo has been a source of inspiration for generations. Celebrating the beauty of everything the city has to offer, this edition is testament to the beauty of the Japanese capital and pays tribute to its eye-catching architecture, sought-after food scene and unmatched sense of style.
PARIS CHIC
Paris is the city of chic—and as such, its innate style shines throughout the city, even in the simplest spaces. Quaint bistros, picturesque alleyways, artists' studios and unique characters are elevated to a modern-day genre painting when set in Paris. From skateboarders to antiquarians, this volume is a glimpse into Parisian life, as if peering over the edge of the balcony at your own pied-a-terre.
SOMETHING FOR EVERY CHIC LIBRARY