LAKE COMO IDYLL
Experience the magic of Lake Como through a captivating visual journey of this Italian vacation hot spot.
SHOP NOW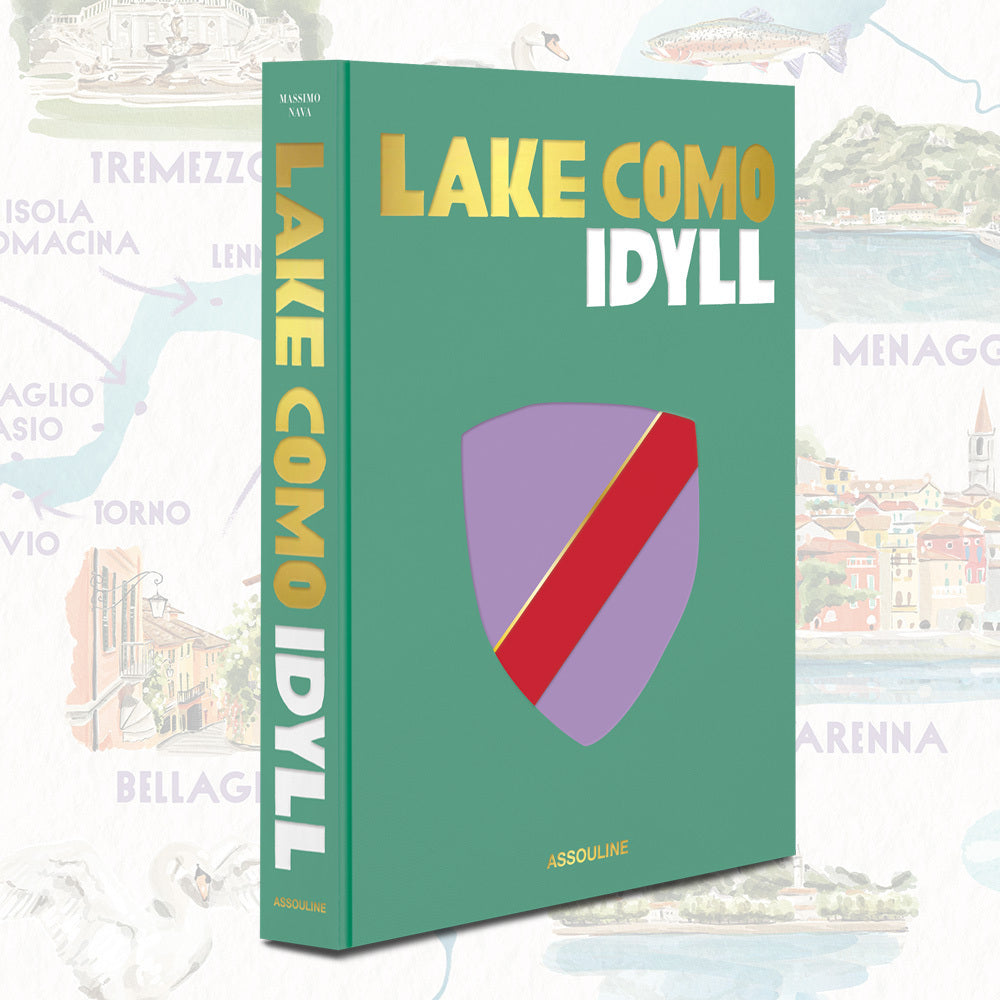 FATHER'S DAY GIFT GUIDE
Celebrate with exquisite books that pay homage to his interests and passions.
SHOP NOW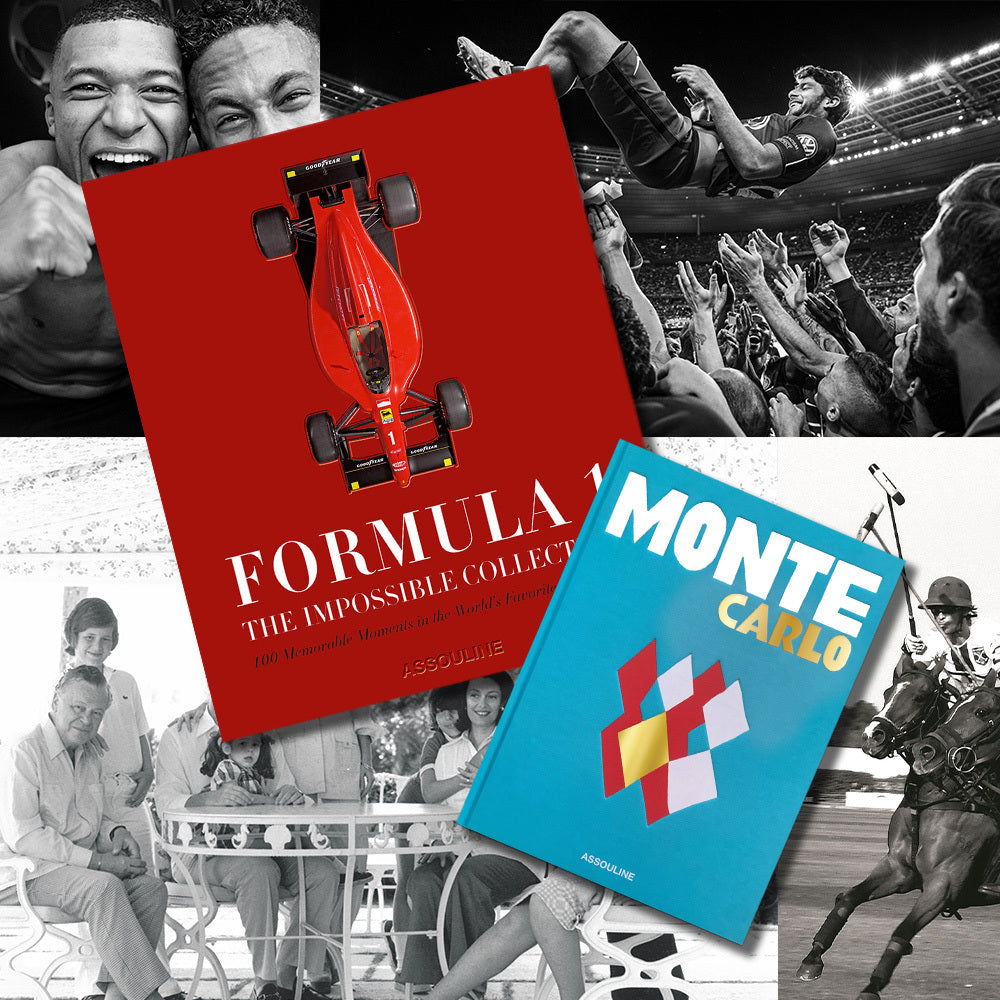 GUERLAIN: AN IMPERIAL ICON
Celebrates the 170th anniversary of the Flacon Abeilles, the iconic "Bee Bottle" by Guerlain.
SHOP NOW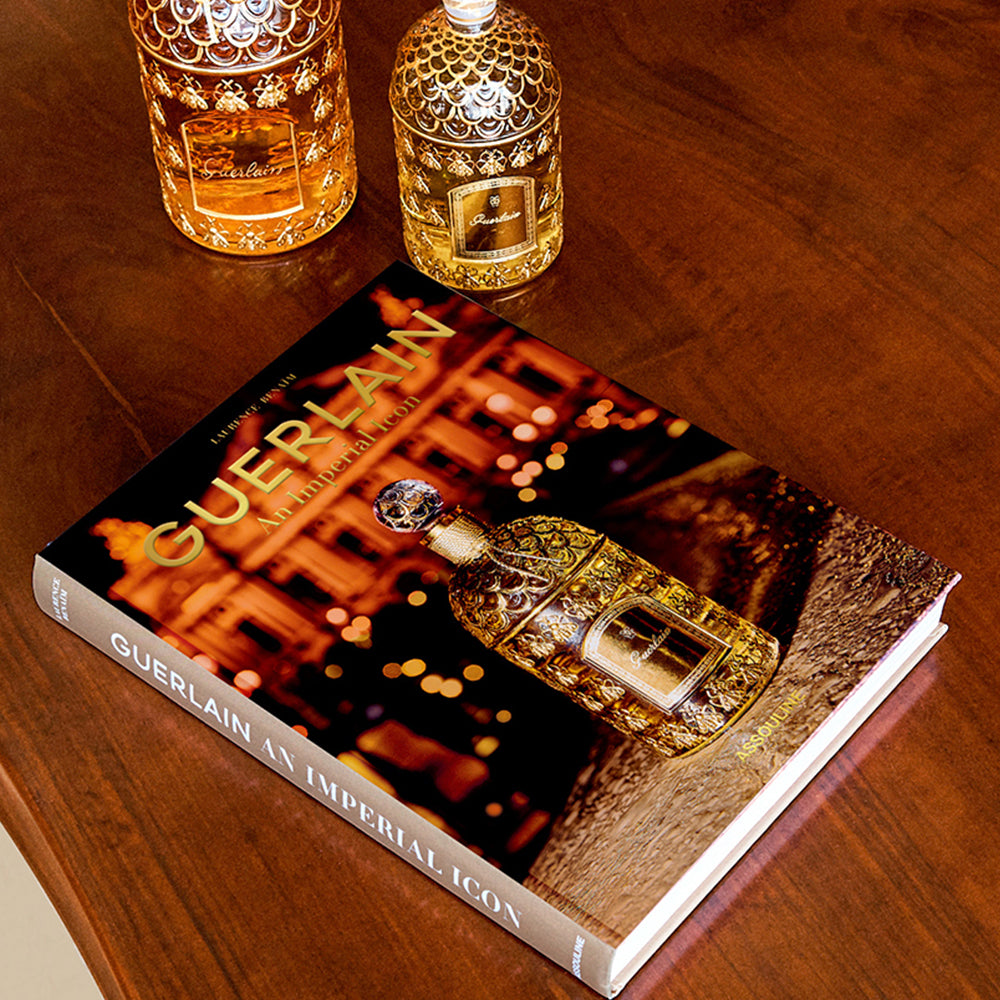 BURBERRY
Discover the enduring British style and craftsmanship that has made Burberry a household name.
SHOP NOW
A LIFE LESS ORDINARY
Alexandre Assouline, Chief of Operations, Brand and Strategy of Assouline talks to Sotheby's about the importance of staying ahead of the curve in the world of luxury, art, and style.