AFRICAN ADVENTURES
Embark on a magical journey into the African wilderness and be forever transformed.
SHOP NOW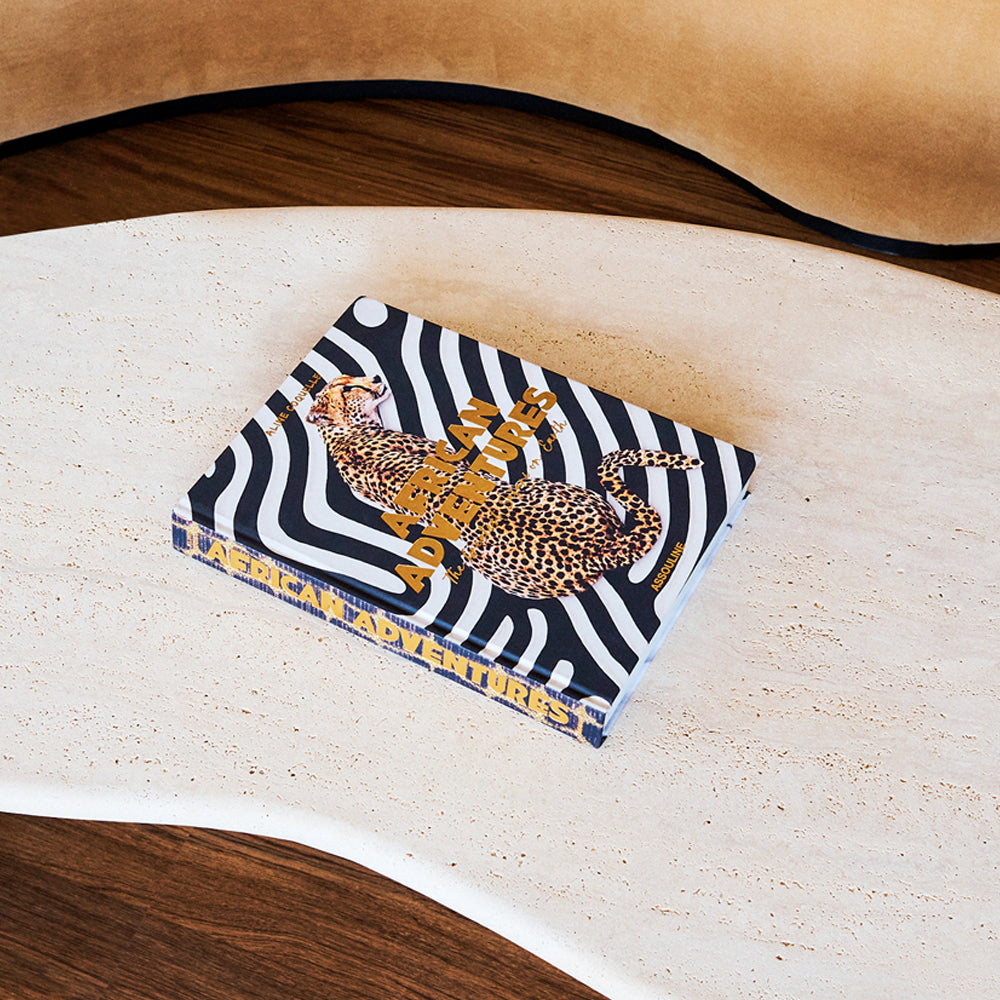 FATHER'S DAY GIFT GUIDE
Celebrate with exquisite books that pay homage to his interests and passions.
SHOP NOW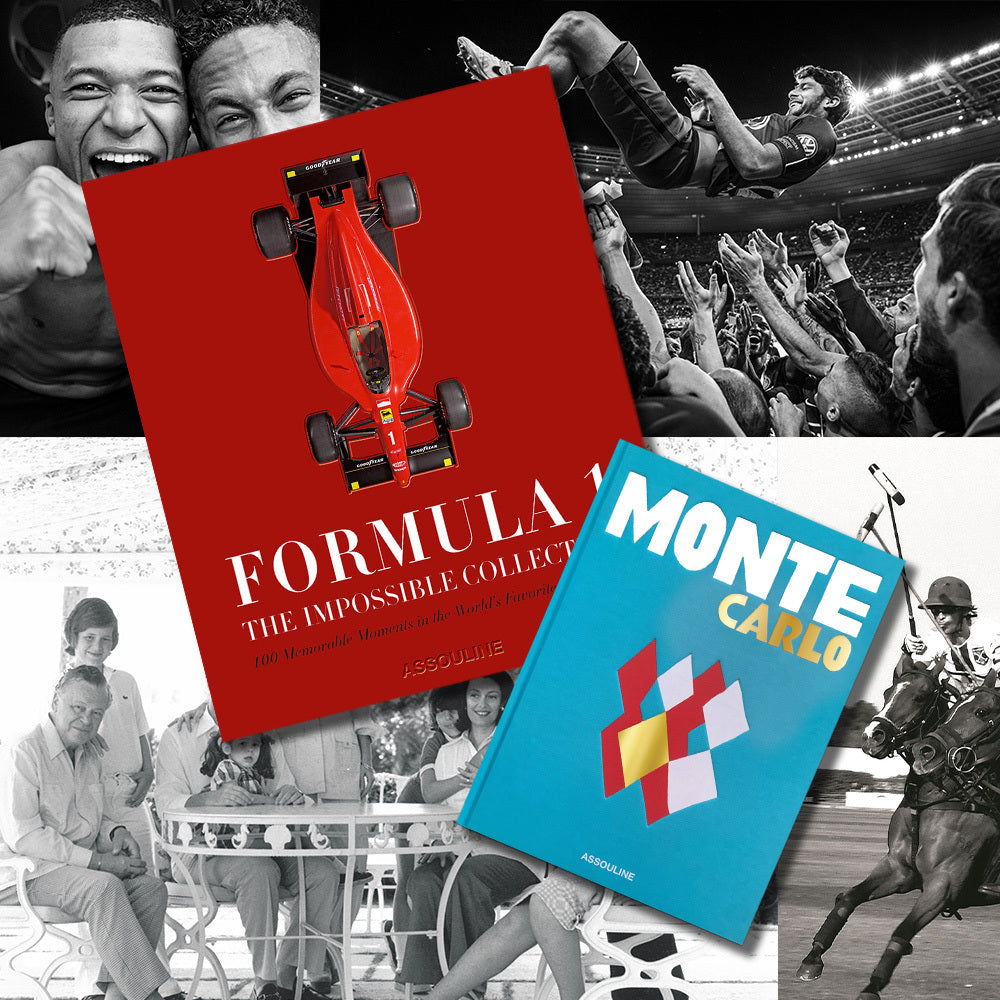 GUERLAIN: AN IMPERIAL ICON
Celebrates the 170th anniversary of the Flacon Abeilles, the iconic "Bee Bottle" by Guerlain.
SHOP NOW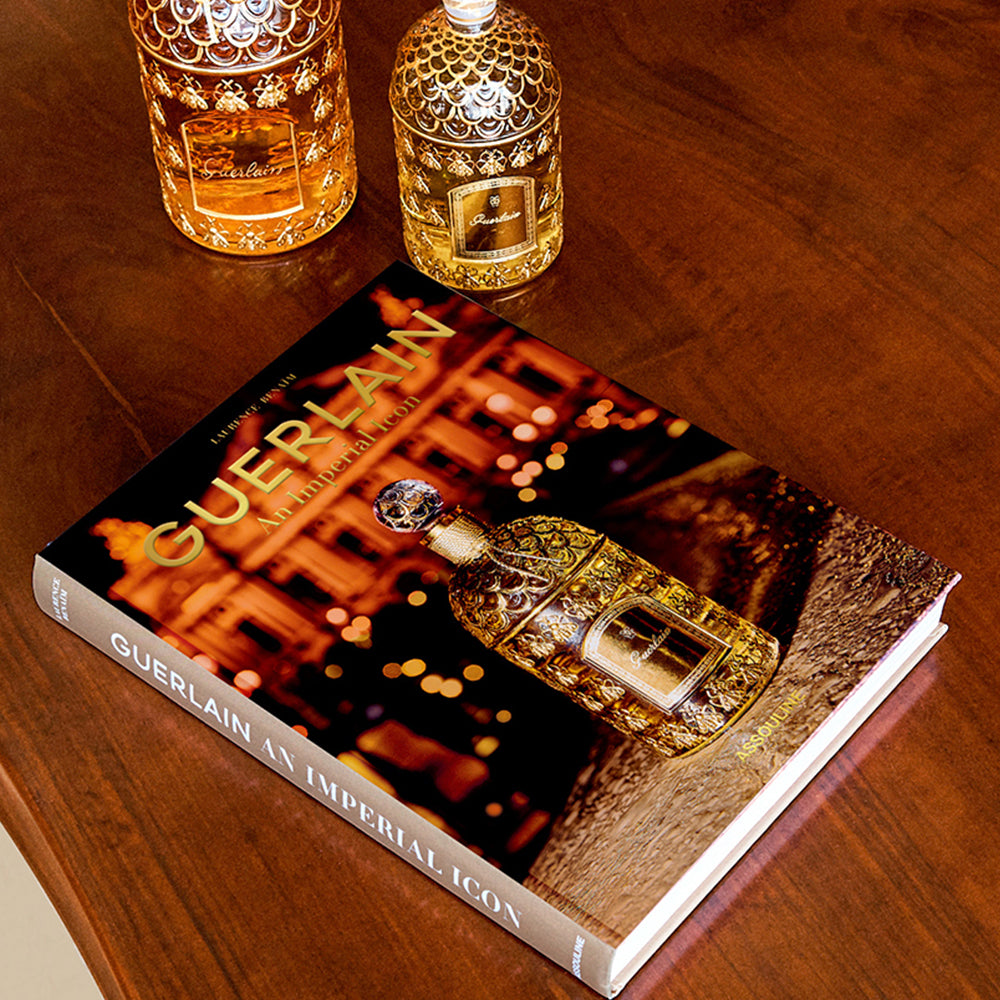 TRAVEL FROM HOME PLAYLISTS
Take a musical journey from the comfort of your own home with our expertly curated Spotify playlists. Each one is tailored to transport you to six different destination, providing the perfect soundtrack to accompany your candle-lit evenings. So sit back, relax, and let the music take you away.
THE DIOR SERIES
The ultimate compendium of the most memorable haute couture creations conceived.
SHOP NOW
A LIFE LESS ORDINARY
Alexandre Assouline, Chief of Operations, Brand and Strategy of Assouline talks to Sotheby's about the importance of staying ahead of the curve in the world of luxury, art, and style.